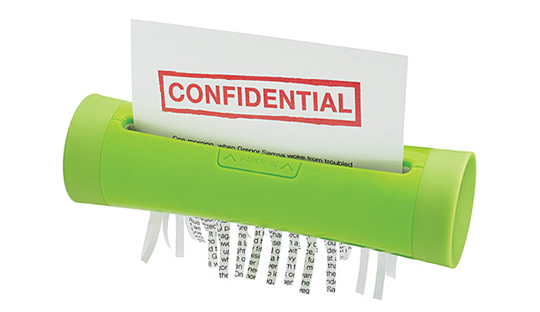 Bring Old Documents for Onsite Disposal
to PBC Credit Union in West Palm Beach
Free credit reports and refreshments also on tap!
Shredfest will debut this summer as a service of PBC Credit Union. The inaugural event will take place Aug. 2 at the company's West Palm Beach location – 3469 Summit Blvd. – and will feature a morning of free, unlimited shredding. Voluntary donations will be accepted for PBC Credit Union's Charity Fund, which supports local organizations through community-outreach efforts. Residents can bring their confidential, sensitive or unwanted documents for quick disposal.
"With the increases in identity theft and fraud, the credit union would like to help our community safely dispose of their sensitive documents," PBC Credit Union President/CEO John Deese said. "With Shredfest, we can help ensure this while, at the same time, helping the environment."
Refreshments will be served, and PBC Credit Union will offer complimentary credit reports to anyone who requests one. Those interested in becoming credit union members can sign up onsite.
Hours are 9am to noon. Cardboard boxes will not be shredded. For more information about Shredfest, call (561) 686-4006 or visit www.pbccu.coop.
About PBC Credit Union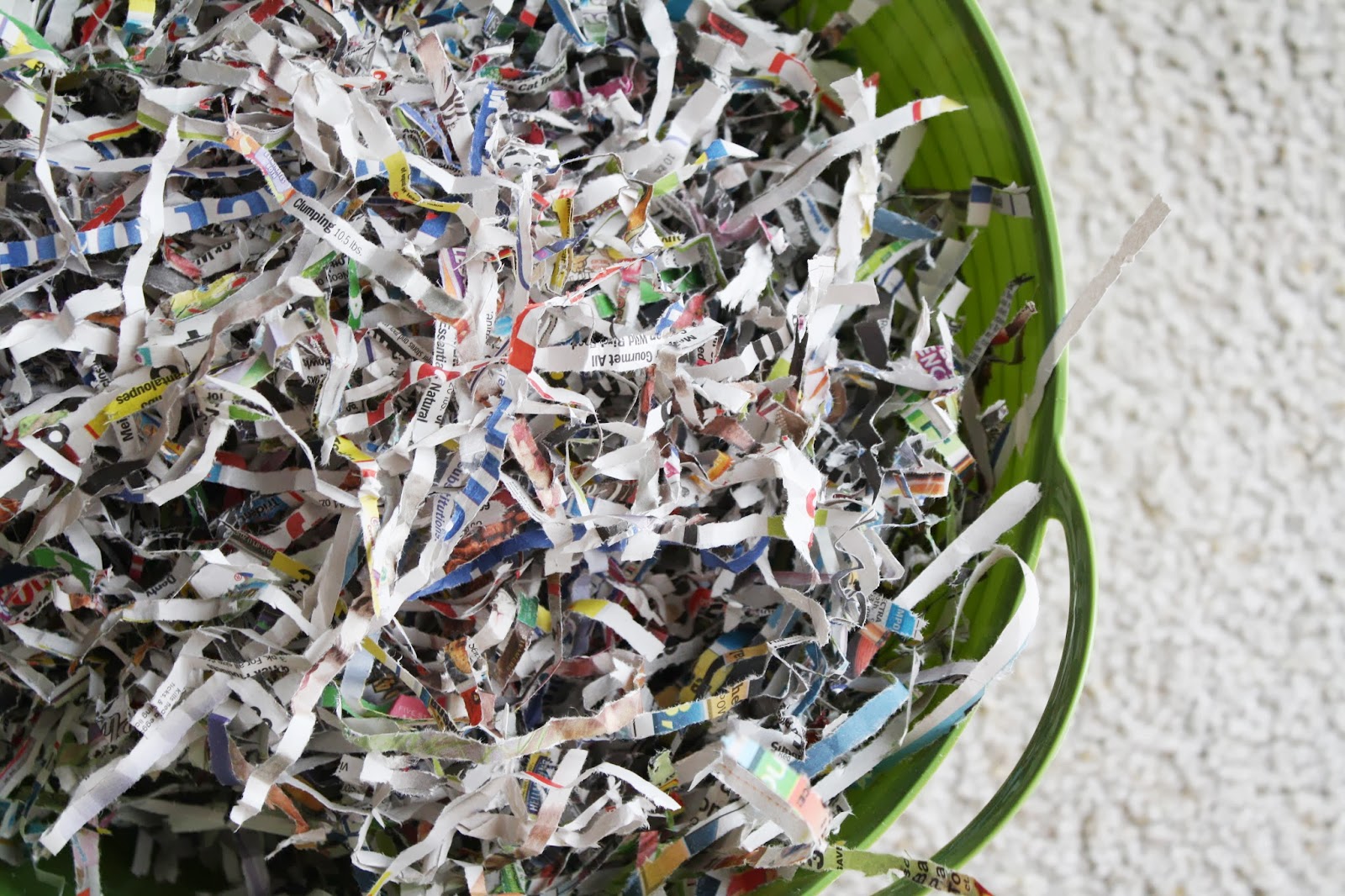 Who can join? PBC Credit Union is open to anyone living or working in Palm Beach, Martin or St. Lucie counties. PBC Credit Union is a full-service financial institution headquartered in West Palm Beach. Organized in 1953, it operates as a not-for-profit cooperative that encourages thrift by providing loans at fair and reasonable rates, paying competitive dividends on savings products and implementing fewer service fees for overall account maintenance. It is owned and operated by its members, with a board of directors and other volunteer committees chosen and staffed by members.
For more information about PBC Credit Union, contact Patrick Shandorf at 561-686-4006, Ext. 1143 or patrickshandorf@pbccu.coop.
Media contact: Amy Woods (561) 346-2064 flamywoods@bellsouth.net