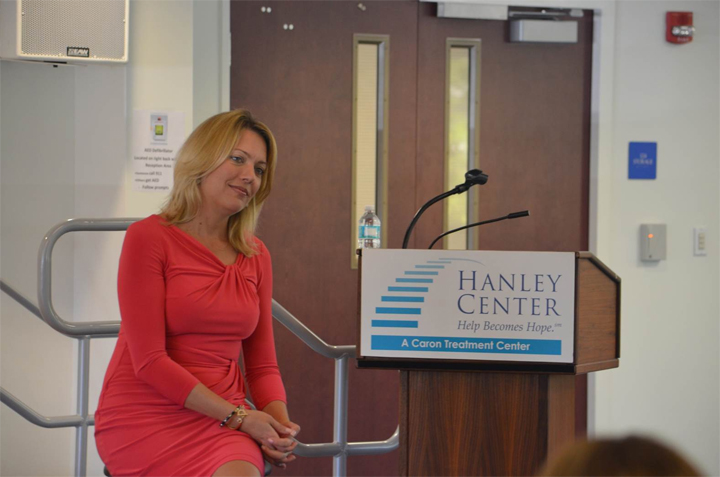 by The Northern Palm Beach County Chamber of Commerce
On Thursday, March 13th the Northern Palm Beach County Chamber of Commerce and the Small Business Advisory Council, hosted their quarterly CEO Connection presented by Intelligent Office. We were thrilled to have CEO of the Hanley Center, Dr. Rachel Docekal.
Having spent many years in corporate America attaining senior level executive positions in the e-commerce field, Rachel continued to seek opportunities to give back to her community. Soon, her talents were recognized by the South Florida Science Museum in Fort Lauderdale and she was recruited out of the corporate world to serve as Director of Development. While at The Museum, she also earned her Doctorate  organizational leadership from Nova Southeastern University. It was in the midst of all of this that she was recruited to become CEO of the Hanley Center having seen the horrific effects of unchecked substance abuse in her community. We are grateful that Rachel gave attendees access into her very personal story.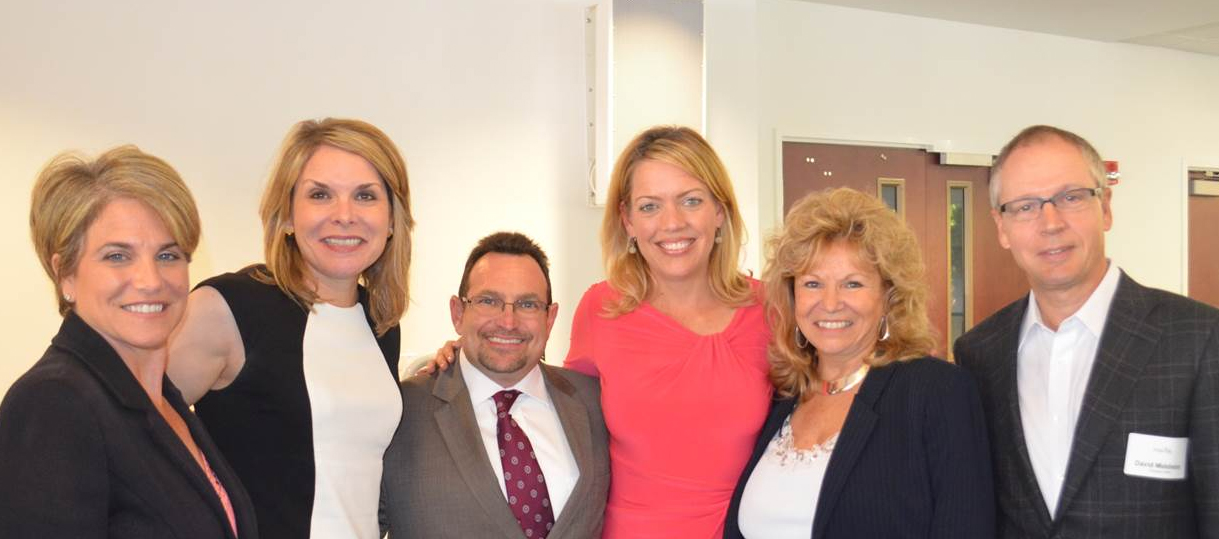 Images provided courtesy of John Carr.

Hanley Center, one of the nation's most recognized leaders in treatment for the disease of addiction.  As we approach 30 years of innovation and excellence, we are proud that our success is rooted in the Hanley family's tradition of dedication to those in need. For more information please visit www.hanleycenter.org.

For more information about the Northern Palm Beach County Chamber of Commerce, please visit www.npbchamber.com.