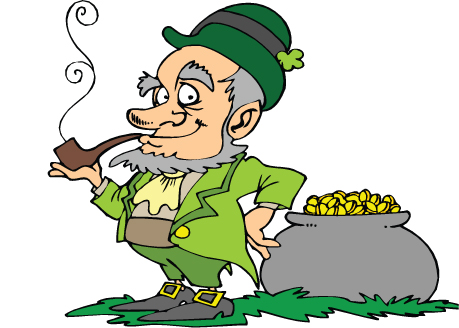 Come join us for Lake Worth's 8th Annual St. Patrick's Day Charity Parade.  The parade is benefiting Wheels For Kids, a local non-profit organization that helps provide wheelchairs for disabled children in need.  The event will feature Rod Regan as the Grand Marshal joined by the Lake Worth Princess Jaime Abbott.
The parade will be held on March 16th at 1:00pm beginning on Lake Ave. in downtown Lake Worth.  A customized wheelchair will be donated by Wheels For Kids to a child in need at the event on behalf of the sponsors. Show your support for a great cause and our local community!
Day: March 16th, 2014
Time: 1:00pm
Place: Downtown Lake Worth (parade begins on Lake Ave.)
***If you are interested in entering a float, band or other group in the parade, please email captjjrigginstoo@aol.com ***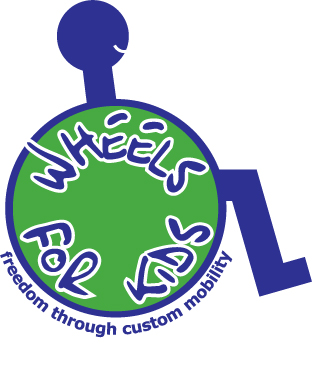 Wheels For Kids, Inc. is a nonprofit organization, founded in 2003 by Denise Jungbert in honor of her daughter, Ashlee, who has Cerebral Palsy (CP). The organization was originally established to provide wheelchairs to handicapped children afflicted with CP living in Palm Beach County who are financially unable to purchase them on their own and who do not qualify for public funding or other charitable sources.  We now accept applications for any child living in Palm Beach County with a long term disability that will benefit from the aid of a customized or stock mobility device. Wheels For Kids was created in the belief that working parents should not have to give up their livelihoods to give their child the most healthy and independent life possible.  To learn more visit www.wheelsforkids.org.