by Terry Gearing 
JUPITER, Fla. (February 7, 2014) – Florida Atlantic University's John D. MacArthur Campus in Jupiter was honored with the 2013 Tree Campus USA® recognition by the Arbor Day Foundation for its commitment to effective urban forest management.
"Receiving this honor for the fourth year means a great deal to the University, and especially the Jupiter campus," said Eliah Watlington, associate provost for FAU's northern campuses. "We are very proud of FAU's dedication to preserving the environment."
Tree Campus USA is a national program created in 2008 by the Arbor Day Foundation and sponsored by Toyota to honor colleges and universities for effective campus forest management and for engaging staff and students in conservation goals.
FAU achieved the title by meeting Tree Campus USA's five standards, which include maintaining a tree advisory committee, a campus tree-care plan, dedicated annual expenditures for its campus tree program, an Arbor Day observance and student service-learning project.
"Students are eager to volunteer in their communities and become better stewards of the environment," said John Rosenow, founder and chief executive of the Arbor Day Foundation. "Participating in Tree Campus USA sets a fine example for other colleges and universities, while helping to create a healthier planet for us all."
The Arbor Day Foundation and Toyota have helped campuses throughout the country plant hundreds of thousands of trees, and Tree Campus USA colleges and universities invested $26 million in campus forest management last year. More information about the program is available at arborday.org/TreeCampusUSA.
The MacArthur Campus is home to the Robert J. Huckshorn Arboretum, named in honor of FAU's vice president emeritus and founder of the campus. The arboretum is planted with Florida native plants, including typical species found in pine flatwoods, tropical hardwood hammocks, mixed hardwood swamps and oak hammock.
For more information on the Arboretum, contact Alana Edwards at aedwards@fau.edu.
FAU's MacArthur Campus in Jupiter offers a broad range of undergraduate and graduate degree programs.  The campus is home to the Harriet L. Wilkes Honors College, the Lifelong Learning Society, and research facilities of Scripps Florida and the Max Planck Florida Institute.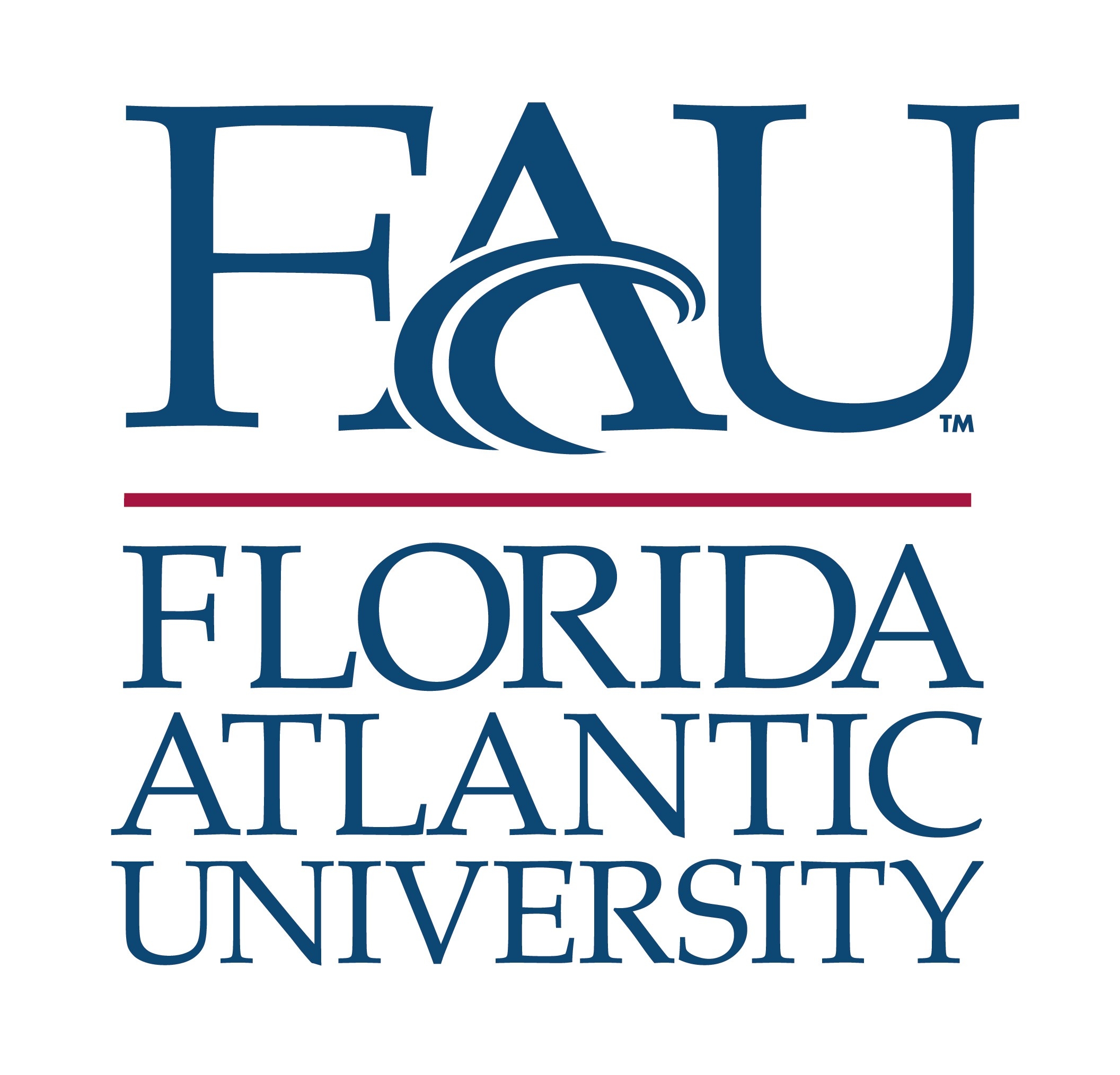 About Florida Atlantic University:
Florida Atlantic University, established in 1961, officially opened its doors in 1964 as the fifth public university in Florida. Today, the University, with an annual economic impact of $6.3 billion, serves more than 30,000 undergraduate and graduate students at sites throughout its six-county service region in southeast Florida. FAU's world-class teaching and research faculty serves students through 10 colleges: the Dorothy F. Schmidt College of Arts and Letters, the College of Business, the College for Design and Social Inquiry, the College of Education, the College of Engineering and Computer Science, the Graduate College, the Harriet L. Wilkes Honors College, the Charles E. Schmidt College of Medicine, the Christine E. Lynn College of Nursing and the Charles E. Schmidt College of Science. FAU is ranked as a High Research Activity institution by the Carnegie Foundation for the Advancement of Teaching. The University is placing special focus on the rapid development of three signature themes – marine and coastal issues, biotechnology and contemporary societal challenges – which provide opportunities for faculty and students to build upon FAU's existing strengths in research and scholarship. For more information, visit www.fau.edu.