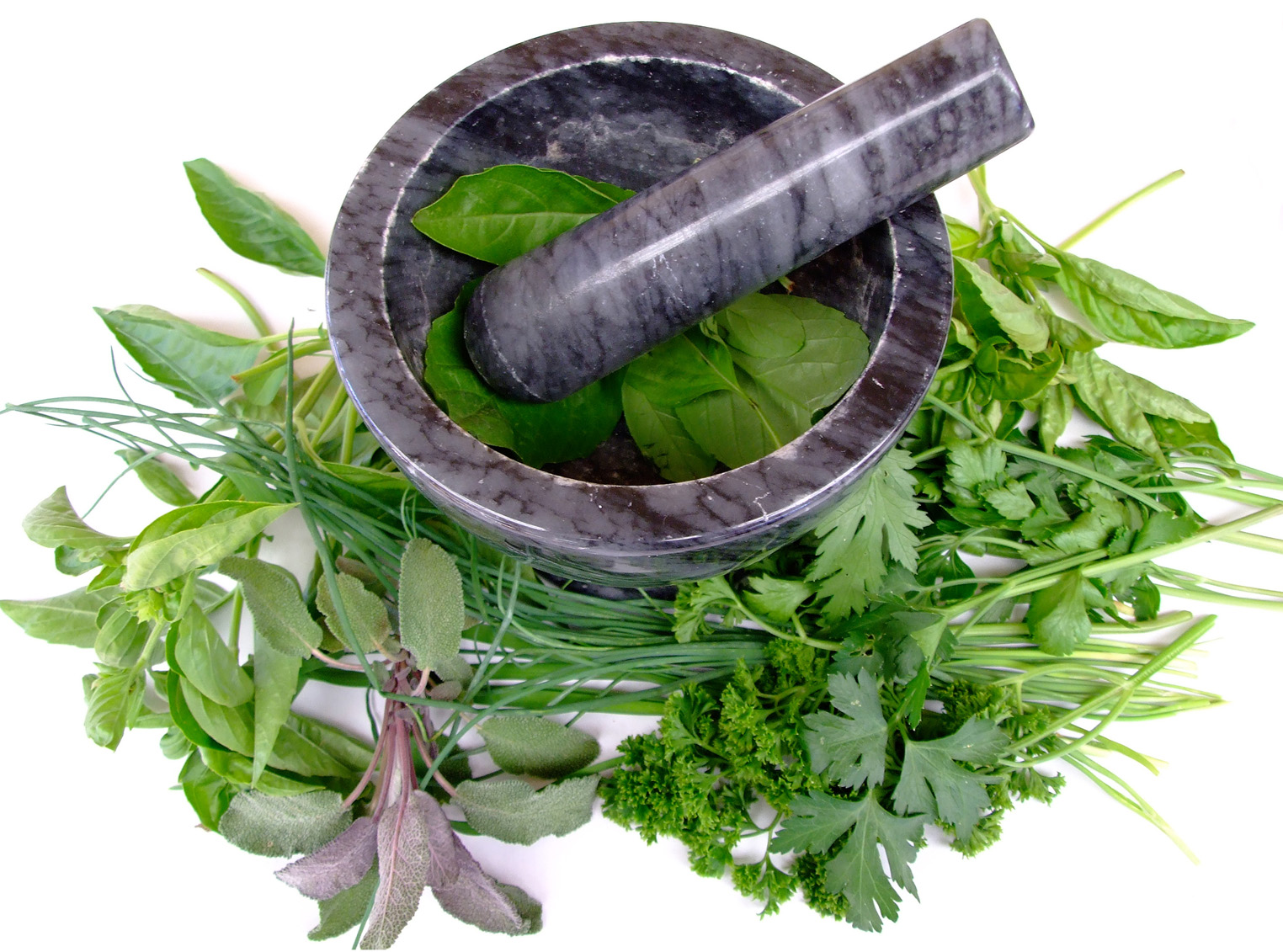 by Allen Sistrunk, Director at Mounts Botanical Garden
Saturday, Feb. 15 Event Will Dedicate Three New Beautiful Gardens
Mounts Botanical Garden, an oasis in the heart of the Palm Beaches, will host "For the Love of Herbs" on Saturday, February 15 from 10:00am – 3:00pm to celebrate the uses of herbs. Attendees will enjoy special lectures, demonstrations, culinary treats from vendors, Curbside Gourmet and the opportunity to purchase herb-centric items such as spices, jams and plants. In addition, three new and beautiful gardens will be dedicated — The Garden of Well-Being; The Garden of Extremes and The Begonia Border.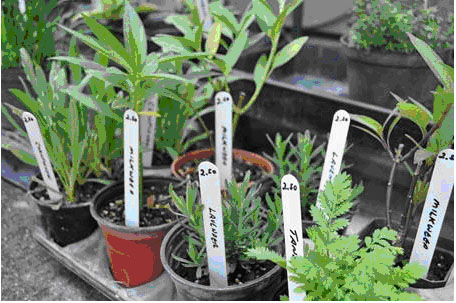 The Garden of Well-Being is a beautiful garden showcasing plants that are used for fragrance, health, teas, flavoring and in ceremonies.  Some featured plants are miracle fruit, a cocoa tree (also known as the chocolate tree) and rosemary. The Garden of Extremes showcases plants that tolerate adverse situations found in the landscape, such as dry soil, poor soil, high wind and high light. The Begonia Border has a pleasing design and displays one of the best foliage and flowering plants available in Palm Beach County.
"We are thrilled to welcome the community to celebrate the dedication of our three new fabulous gardens with us," said Allen Sistrunk, Director at Mounts Botanical Garden. "With the new additions to our garden, we hope to bring more people over to learn and enjoy all that our garden has to offer."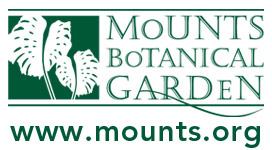 For additional information on the "For the Love of Herbs" event, please visit www.Mounts.org or call (561) 233-1757. For members, the event is FREE, and for non-members the event is $10. Attendees who purchase a membership during the event will receive the old rate of $40 (new rate is $50).