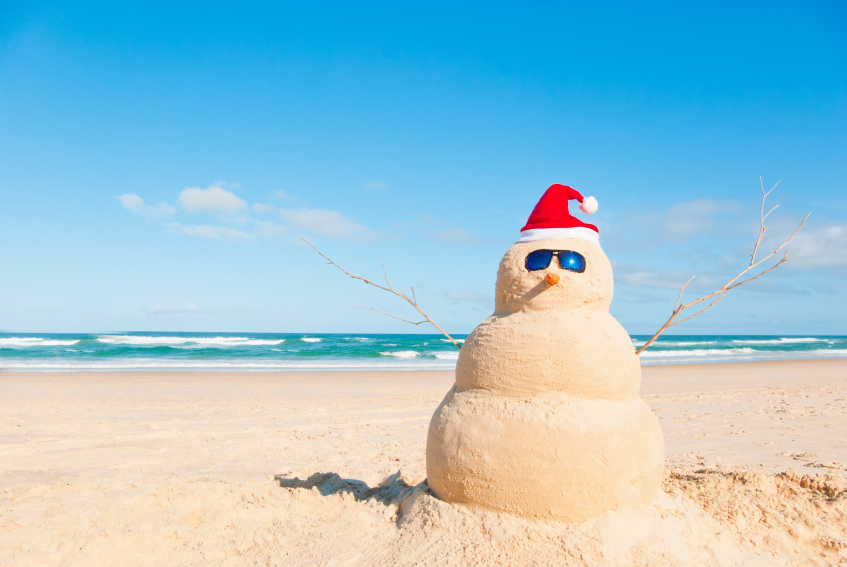 by Scott Ranck
Like many of you, I have family and friends who live up North. Many are surprised to hear that we actually have to heat our homes for a couple months during the winter. Having lived in Florida for nearly a decade now, I notice how much I mind the cold! I'm not swimming unless the water is at least 86°. And when it comes to heating my home, I want it to feel like I'm getting warm heat rather than circulating cool air. Our heating season in Florida is so brief, it isn't about cost, it is about comfort. That's why I have a natural gas furnace in my home. Rather than circulating 98° air, like some other sources of heat, my furnace is putting out 130° air—and it feels so good! Maybe I'm spoiled, but I don't like being cold, and that's part of why I moved to Florida in the first place.
Contact Florida Public Utilities to see if natural gas is available for your home or business. Also, don't forget to ask how you can get up to $725 cash back when you purchase a new natural gas furnace or $500 for replacing your existing gas furnace with a new model. Natural gas heat…that is one thing that is hot in the Florida winter!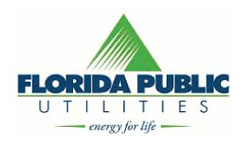 Scott Ranck is the Conservation Program Coordinator & Energy Specialist for Florida Public Utilities. Feel free to e-mail any energy-related questions or comments to Scott at sranck@fpuc.com.