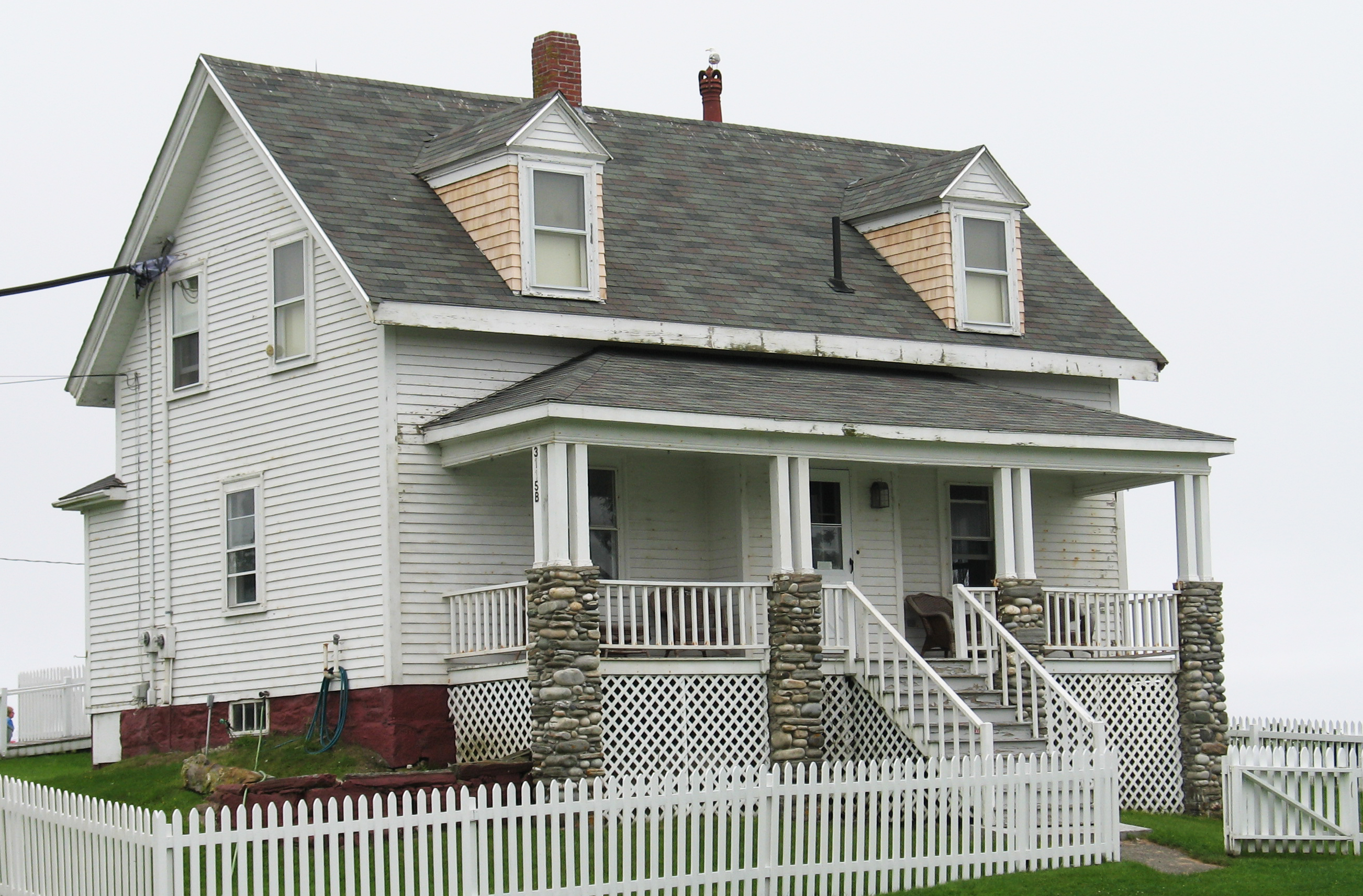 by Scott Ranck
The housing market is beginning to come back to life. Over the years, my wife and I have owned five homes. Each time we were looking to buy a home, our realtor talked about PITI. That acronym stands for Payment, Interest, Taxes and Insurance. This has been the industry standard for years, as if those things are the total cost of owning a home. The big problem using those things as your only consideration is you are skipping what could be one of your biggest ongoing expenses, which is energy costs.
Homes built after 2007 will be considerably more energy efficient than those built before that time due to a more stringent Florida Building Code. If a builder went the extra mile and built a high performance home like an ENERGY STAR Certified home, that home could be 30% plus more efficient. You will have energy costs every month for as long as you own your home! Let's say you are considering two different homes in the same price range. One of them has utility bills averaging $200.00 per month while the other one has utility bills averaging $130.00 per month. Over the life of a 30 year mortgage you will save $25,200.00 choosing the more efficient home! I submit the total cost of ownership is not PITI but PITI + Energy costs!
How could you know what a home will cost in advance? If the homes are existing homes ask to see a year's worth of utility bills. If you are considering a new home, ask for a HERS Rating to be performed. To understand a HERS rating go to www.resnet.us For any energy related questions go to www.fpuc.com/energyexpert and submit your questions. They will come to me and I will give you a personal answer back.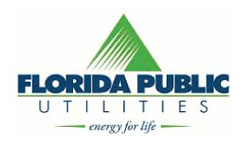 Scott Ranck is the Conservation Program Coordinator & Energy Specialist for Florida Public Utilities. Feel free to e-mail any energy-related questions or comments to Scott at sranck@fpuc.com.