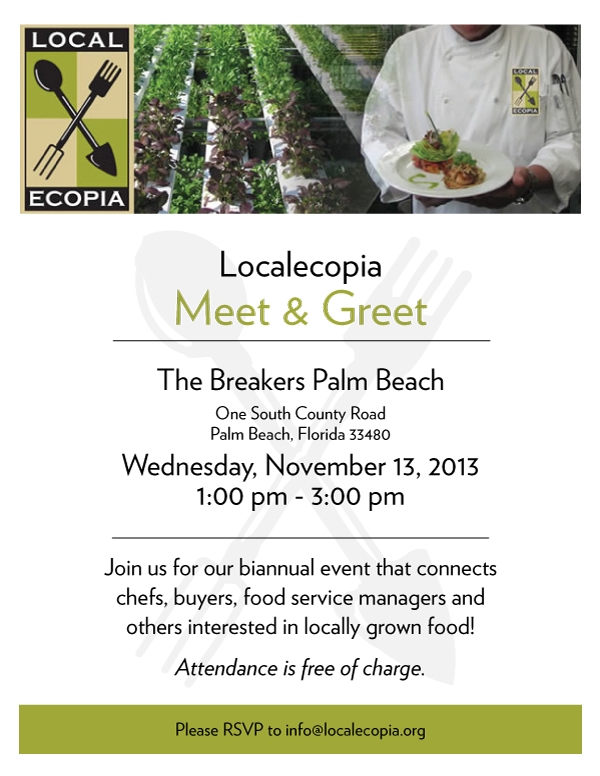 The mission of Localecopia is to support the local economy, to capitalize on group synergies, promote environmental awareness, initiate sustainable practices, lessen our carbon footprint and to create a new business model that will continue to grow into other local communities.
For more information about the event please email info@localecopia.org.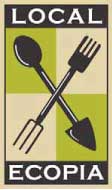 Localecopia is a nonprofit organization based in Palm Beach, Florida focused upon bringing businesses, producers, educators and government organizations together for the purpose of lessening our carbon footprint by supporting local product consumption, helping operations better utilize waste and bringing together individuals to help achieve sustainable business practices. For information about Localecopia, please visit www.localecopia.org.