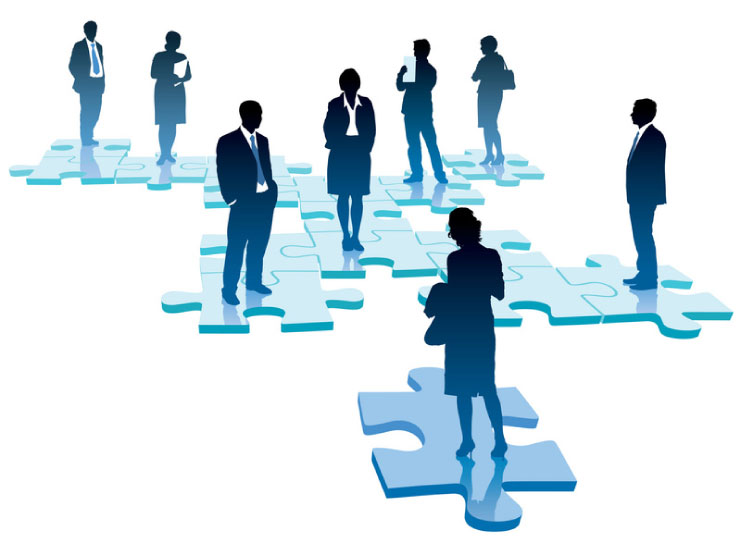 by John Carr
The final part of the prospecting series is by far my favorite—how I have built my business by referral. How do you receive enough referrals so that you don't have to cold call? By giving more referrals than you receive. How do you find people to give referrals to? By networking with a goal of finding "referral partners."
Most people go to networking events looking for business; I suggest you go to networking events looking for two things. First, look for potential referral partners, that is someone who calls on the same prospects as you. For example, I am a sales trainer and sales coach, so a great referral partner for me would be a business consultant, group insurance representative and office equipment salesperson. In other words, I am looking for people who are calling on companies that have two or more salespeople.
I have over thirty people on my referral partner team. The team is always changing; people leave jobs and I am always looking to add  team members. So think about all the other companies that reach out to your same prospects. Write them down and look for them at networking events. This can also be accomplished with committees and boards you are involved with.
When you introduce yourself to someone new (or maybe someone you already know), do so with your new approach about how you can help them, instead of telling them all about you and how great your company is. Yes, make it all about them! Ask them what they do and how long they have been doing it. You may also ask them if they enjoy what they do and why they do it. In a nutshell, this is really a "quick interview" to determine if you would like to meet them outside of the event to learn more about each other and whether or not to develop a business relationship.
Once you have determined that they may be a good fit for you, ask them, "Would you mind sharing with me what a good referral for you would be?" If and when they ask you about how they can help you, that is the time to ask them to set an appointment to meet outside of the meeting to explore how you can help each other. This appointment is not about selling them your product, but to determine if they are a good fit for your referral partner team. With today's technology you can set the appointment right then and there. Then move on to the next one! Don't be discouraged if you initially find that everyone isn't as giving as you! It's ok. You will find people who are. It has taken me years to build my team.
The key to networking is not selling but building your referral team and helping others. Once you build your team, you will eliminate cold calling and begin building client relationships for life!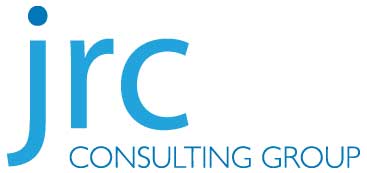 John Carr is the President of JRC Consulting Group (www.jrcconsultinggroup.com), a sales training company that trains salespeople and helps companies in hiring new staff.