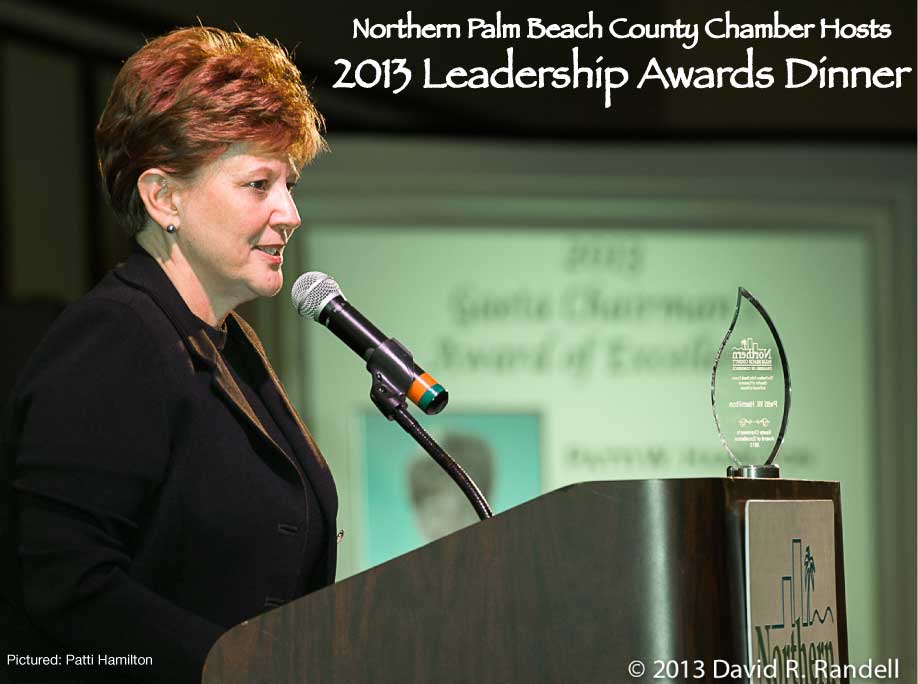 by Glenn R. Swift
The Northern Palm Beach County Chamber of Commerce held its Annual Leadership Awards Dinner on Thursday June 13, 2013 at the renowned PGA National Resort & Spa. The gala occasion has become known as Northern Palm Beach County's premier business event. Guests enjoyed a cocktail hour, silent auction and a delicious meal. Here is a list of the 2013 Leadership Award Recipients:
Gaeta Chairman's Award of Excellence
Patti W. Hamilton, Southern Waste Systems
Business of the Year
The Honda Classic/Children's Healthcare Charity
Community Leader of the Year
Dr. Jean Wihbey, Palm Beach State College
Small Business of the Year
Kretzer Piano
For more information about the Northern Palm Beach County Chamber,
please visit www.npbchamber.com.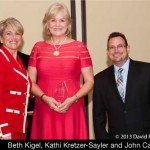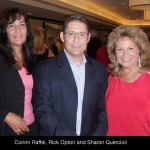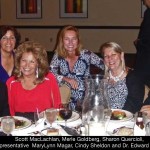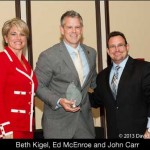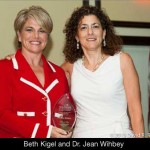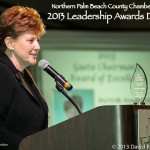 Special thanks goes out to David R. Randell of www.drrphoto.com providing some of the photography.